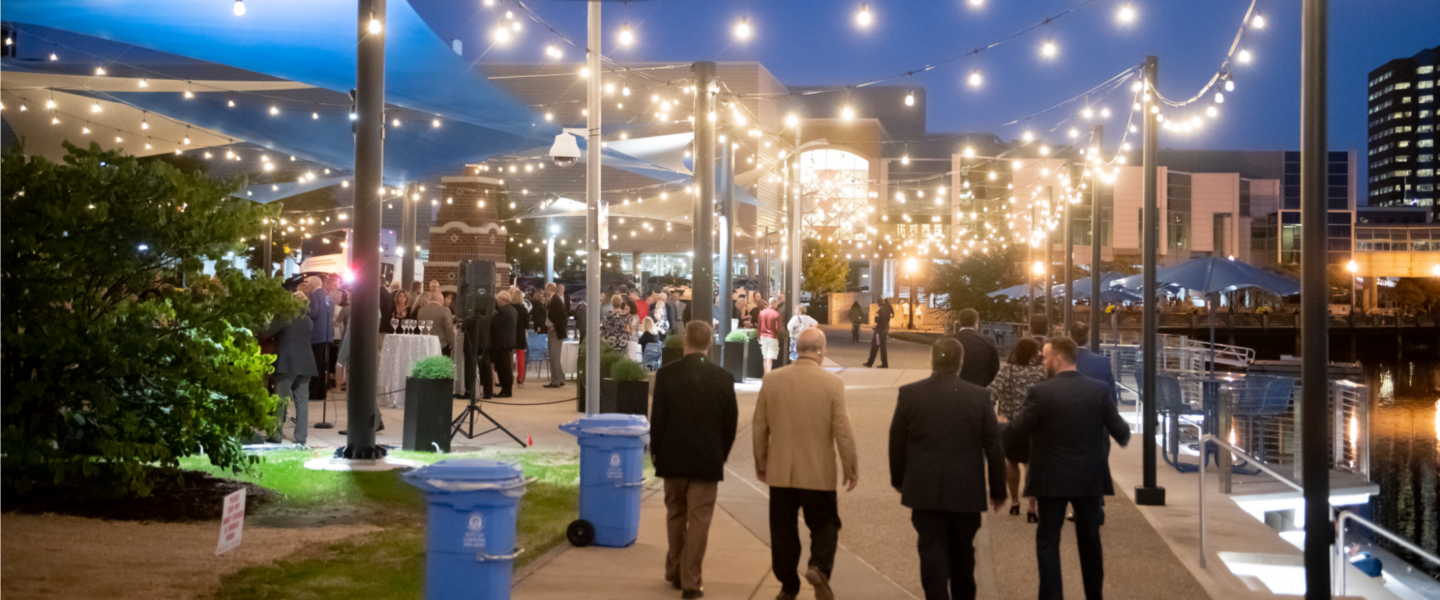 Let's create vibrant, thriving communities in Michigan's Capital Region.
We do that by serving donors to meet their personal charitable goals, supporting area nonprofits with grants and coaching, and leading innovative projects that drive community growth.
Donor Services
How to make real impact with your giving.
Nonprofit Support
Supporting nonprofits in Ingham, Eaton and Clinton counties.
Leadership Projects
Proactive initiatives that help create vibrant communities.
A message from the Capital Region Community Foundation and the United Way of South Central Michigan:
We join our entire community in deep sorrow for the MSU victims and their families and friends in the wake of this profound tragedy. Our community has now found itself on a growing list of communities forever scarred by a mass shooting. We are all grieving that fact. As our society looks for solutions to this senseless and ever-mounting problem, there is something each one of us can do. Volunteer and donate to organizations on the front lines in our community that support and advocate for victims of violence, support people struggling with mental illness, and provide programs that work to prevent gun violence and make our communities safer.
2022 Impact Report
Our 2022 Impact Report is now out! Celebrating our 35th anniversary, this year's report reflects on all of the progress we've made since we began in 1987.
Leadership Projects
Our new project is a universally-accessible playground, coming to the Lansing Riverfront soon.