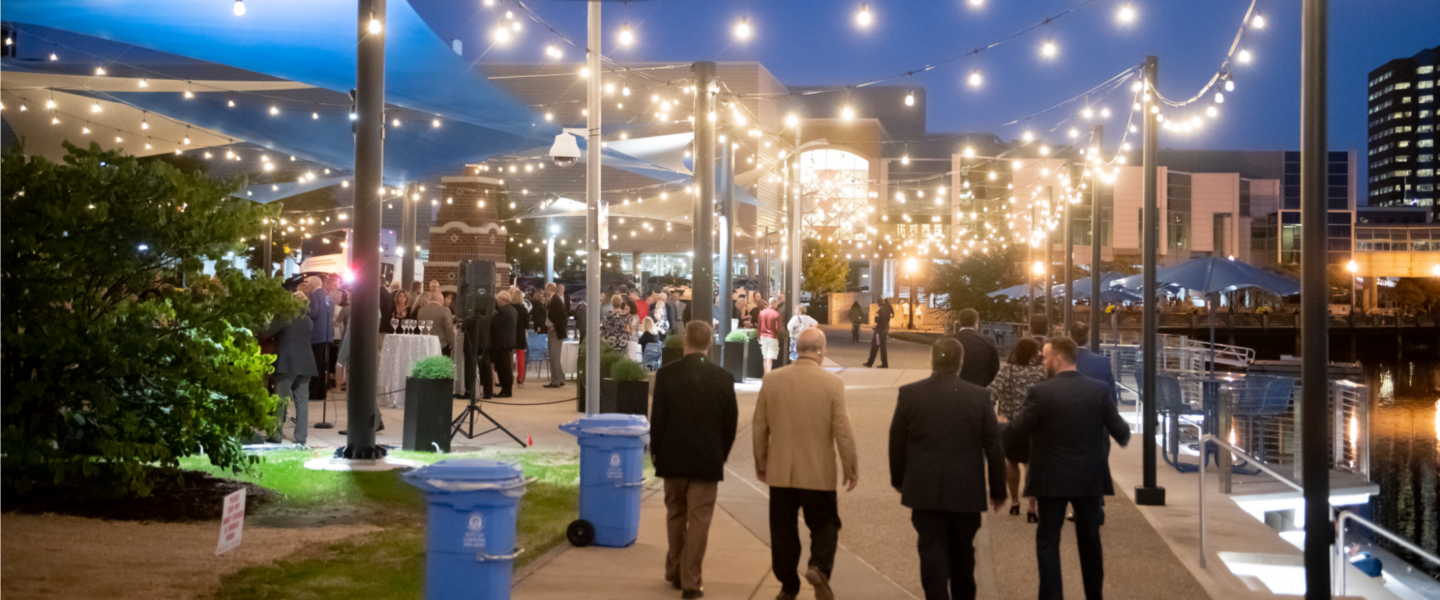 Let's create vibrant, thriving communities in Michigan's Capital Region.
We do that by serving donors to meet their personal charitable goals, supporting area nonprofits with grants and coaching, and leading innovative projects that drive community growth.
Donor Services
How to maximize your charitable giving.
Nonprofit Support
Supporting nonprofits in Ingham, Eaton and Clinton counties.
Leadership Projects
Working to address our region's greatest needs
Covid-19 Nonprofit Support Fund
A fund established to help nonprofits with critical staffing and other needs.
2019 Impact Report
Check out our 2019 Impact Report to see what we've been doing in the community.
Leadership Projects
Our most recent project was Rotary Park, which recently celebrated it's first anniversary.